Digitizing construction through the power of VDC BIM technology
Plan, Design, and Model your AEC project with our innovative BIM solutions Globally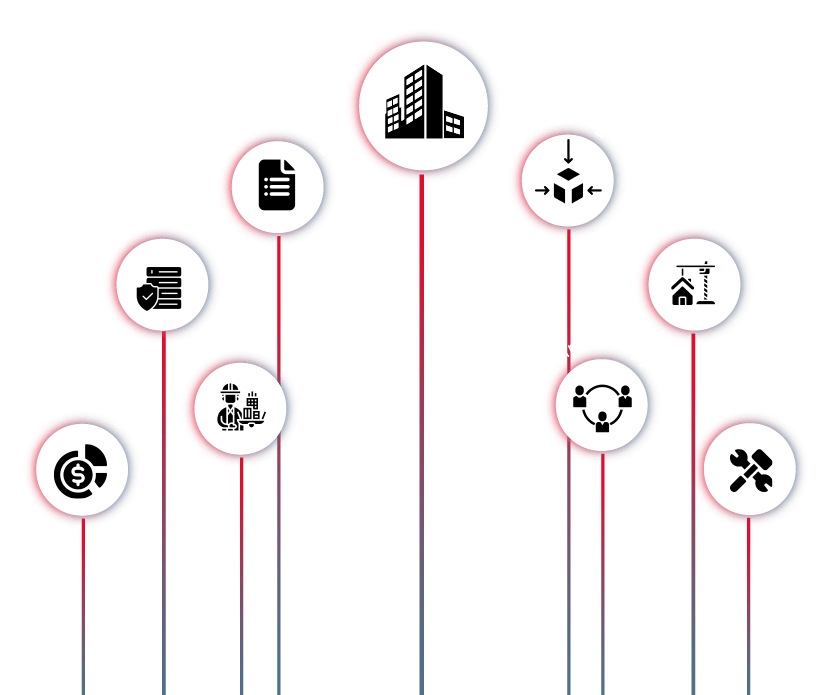 Services Provided by TopBIM Consulting Firm
leading Globally in Building Information Modeling Services
With our clientele in the USA, CA, India, and UAE, we as a leading BIM company, aim to transform the AEC industry with our BIM automation services for efficient building design, construction, and maintenance. With a team of expert architects and engineers, we deliver a comprehensive suite of 4D and 5D BIM services tailored to your needs. 
Why Choose TopBIM Company?
16+ Years of Excellence in Delivering BIM Solutions Worldwide
We take pride in delivering projects on time, within budget, and with exceptional quality. We have been providing BIM engineering services across the globe using BIM softwares Autodesk Revit, AutoCAD, SketchUP, V-Ray, Navisworks, Synchro, etc.
Our domain specific knowledge and strong industry presence gives better ROI
Highly skillful and knowledgeable team of BIM Modelers, Engineers & Architects. 
We are proud to have successfully delivered our services to 151+ projects
Client focused deliverables with specified BIM LOD & Cobie Parameters 
ARCHITECTURAL, ENGINEERING AND CONSTRUCTION SOLUTIONS
We focus on maintaining the  qualitative customer satisfaction, and technical expertise for our clients to the ideate project process.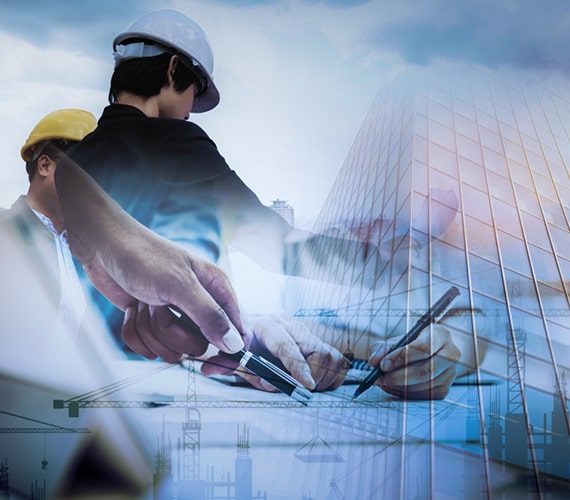 We are proud to successfully completed 230+ BIM projects spanning a variety of sectors. A glimpse of the projects that TopBIM Company have worked on by providing customized BIM design solutions.
Our clients praise us for our great results, personable service, expert knowledge, and on-time delivery.
Facilitating BIM Design Services to Stakeholders
who trusted our bim company and living a deep-rooted reliable relation with us. Delivering remarkable future
Sectors & Our Associations
We are a BIM modeling services company assisting AEC professionals at the preconstruction, construction, and operations stages in improving coordination, resource utilization, cost estimation, and design development.
Check out our latest articles to know about the BIM trends and development in the Architectural, Engineering, and Construction (AEC) industry.