Visualizing, Scanning building Design with VDC BIM
Plan, Design, and Model your AEC project with Top BIM Company, USA offering state-of-the-art Building Information Modeling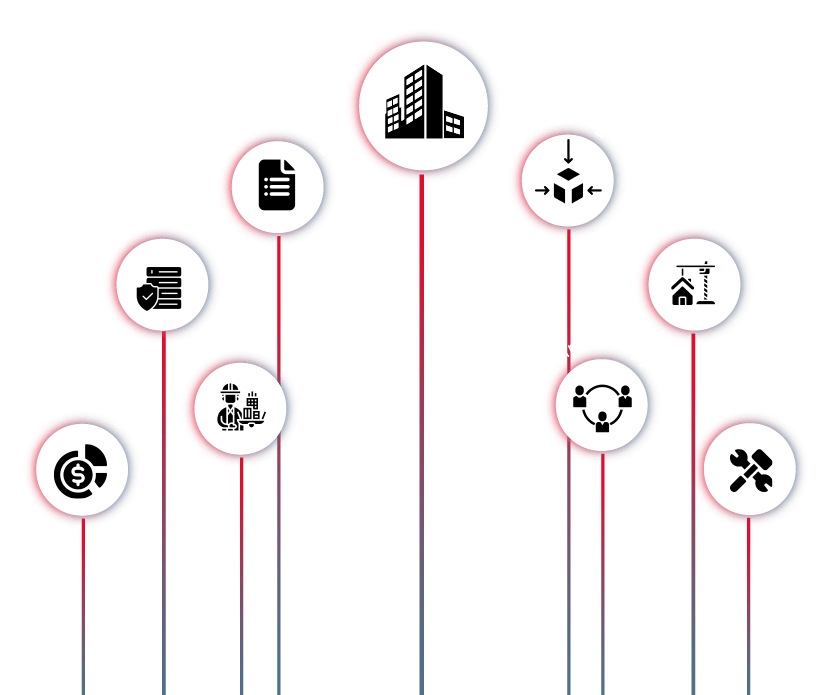 BIM Outsourcing Services we facilitate
We have been delivering clash coordinated design build services with required BIM LOD( 100-500) adhering standards for Architectural Firms, MEP Engineering companies, Structural Steel Companies, Fabricators, Facility Managers.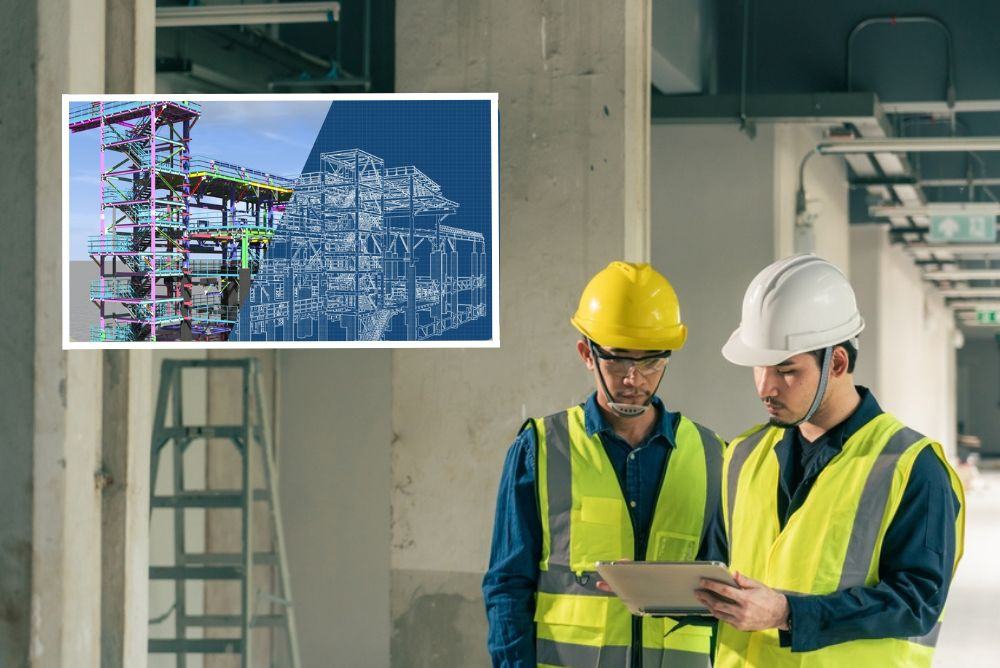 Sectors & our association
We assist AEC professionals at the preconstruction stage in improving coordination, resource utilization, cost estimation & design development.
Facilitating BIM Design Services to Stakeholders
who trusted our bim company and living a deep-rooted reliable relation with us. Delivering remarkable future
Scan, Design & Model with Vision, Quality & Pride
Our goal is to provide 100% trustworthy and customer-oriented BIM services to the AEC industry that are both affordable and efficient. Leading BIM outsourcing services Top BIM Consultants draft a strategy to streamline & successfully implement BIM planning.
Our domain specific knowledge and strong industry presence gives better ROI
Highly skillful and knowledgeable team of BIM Modelers, Engineers & Architects. 
Client focused deliverables with specified BIM LOD, Cobie Parameters & GIS Integration.  
We are proud to have successfully delivered our services to 151+ projects
ARCHITECTURAL, ENGINEERING AND CONSTRUCTION SOLUTIONS
We focus on maintaining the  qualitative customer satisfaction, and technical expertise for our clients to the ideate project process.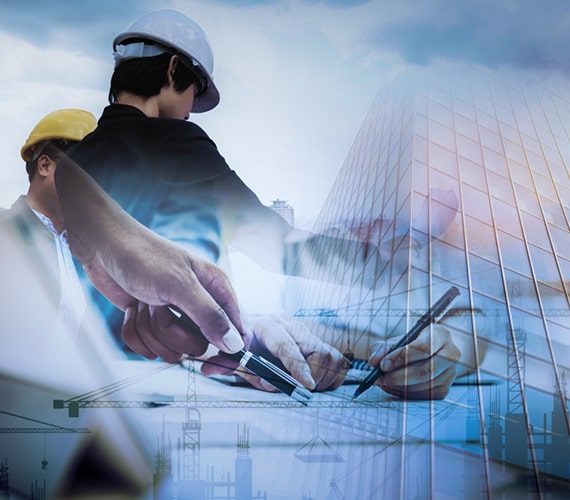 From up to down it's made up of the best quality
We are proud to successfully completed 230+ BIM projects spanning a variety of sectors. A glimpse of the projects that we have worked on by providing customized BIM design solutions.
Visualize project better with Leading BIM Company
Get a free quote for your BIM & 3D Laser Scanning necessitate or contact for more information about us. Submit your contact details and we'll get back to you as soon.
Do you have any questions?
Check out our latest articles to know about the BIM trends and development in the Architectural, Engineering, and Construction (AEC) industry.